Offering startup & business development solutions,
bilateral trade brokerage services & asset holding strategies between both countries.
Brasprise functions as hub where talented netpreneurs can host, develop & manage their new business startup in the U.S.   Our international expertise focuses on bilateral trade and business startup development between Brazil and the U.S.  For service based startup consulting in the U.S., we offer web & mobile app development in both e-commerce and fintech sectors.  For product based startups, we offer international trade brokerage solutions that facilitate incorporation and reduce the costs of operation of your company inside the U.S.
BRAZIL/USA Market Indices
30 YEARS OF U.S. ENTREPRENEURIAL EXPERTISE AT YOUR FINGERTIPS
BYPASS BUREAUCRACY. CAPTURE A SLICE OF THE BIGGEST CONSUMER MARKET IN THE WORLD BY LEARNING THE GAME FROM 30 YEARS OF U.S. CORPORATE ENTREPRENEURSHIP EXPERIENCE.
BRASPRISE offers all of its solutions mobile wise….
The people behind Brasprise are seasoned business men with tons of experience in e-commerce implementation and international import and export procedures of your product into the U.S. These folks are the real deal from start to finsih, offering legal counseling in the formation of the right corporate structure all the way to the most advanced cloud solutions to run your startup online from anywhere on earth. Thanks guys!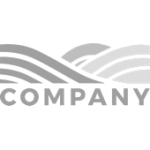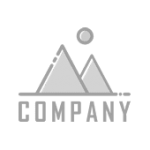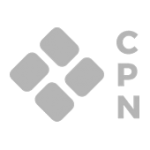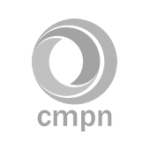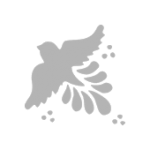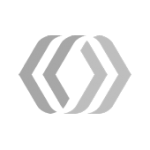 Company number : +17863612355
Place of Registration : U.S. Miami Florida
Registered Office : 14651 Biscayne Blvd #132, North Miami, Fl 33181